At 3PL, we consistently strive to deliver the best opportunities to the applicants that walk through our doors. Specializing in the industrial sector for the last decade plus, we have cemented relationships with both clients and applicants that trust 3PL to deliver the service we promise
So what do we have to offer the applicant of today? Take a look below to see our latest opportunities:
1. Machine Operator, Burlington ON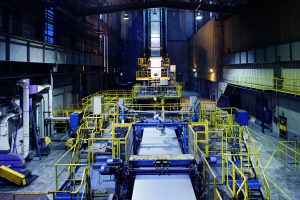 Located in Burlington, this opportunity comes with a great starting wage, straight shifts and great incentives. The business specializes in creating an assortment of car parts predominantly from steel. Full training is given, and no experience is necessary – although it is preferred. Day, afternoon and night shifts are all available, and are all compensated at a very competitive rate. With financial and security incentives coming after two and six months respectively
2. Material Handler, Beamsville ON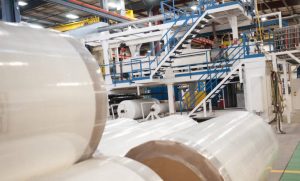 A forward thinking company, this client offers an entry level position within their organisation on a rotational shift basis. Working with resistant materials, the position involves sizing, cutting and refining the material on a production line. With a huge emphasis on quality control. Full training is provided, with no experience necessary
3. MIG Welding, Beamsville ON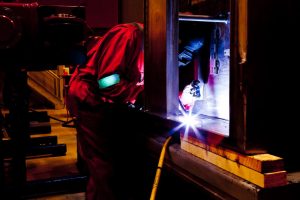 A great opportunity to begin your welding career, this client accepts welders with all backgrounds and experience in for a weld test, including welders fresh out of school (provided they have their own equipment) The client works with metal wire cages among other products and materials. Temporary positions that may lead to longer term are available with a choice of day and afternoon shifts.
4. Packaging & Food Production, Hamilton ON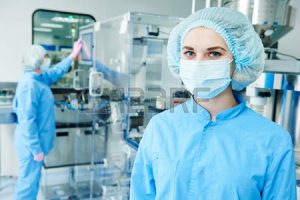 Working in the Hamilton core, our client has opportunities to work either in production or packaging in a busy food factory. Production involves physically making the product on a production line, with shift start times ranging from 3am to 5pm. The other side of the business is the packaging side and involves packaging the product the production team have made. The client is very accessible on the bus route and provide all your safety and hygiene equipment and clothing.
5. Inside Sales Associate, Stoney Creek ON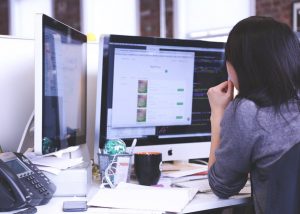 A great opportunity for an environmentally friendly and conscious company in Stoney Creek. As an Inside Sales Associate you will be responsible for handling existing clients orders, sourcing your own new business and arranging samples to be sent out to prospective customers. Most work will be over the phone or over email. A great growing company to work for
Interested in the positions above? Applying couldn't be easier. Send your resume over to apply@3plinc.ca to be considered today